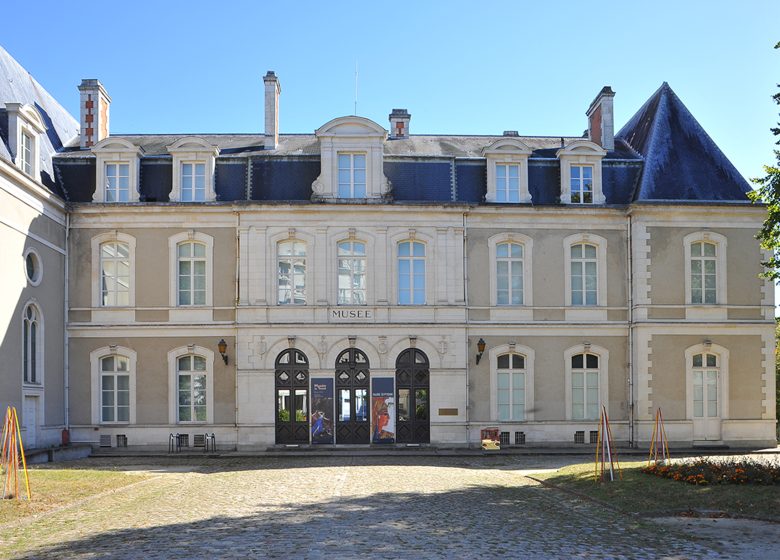 Near the Plantagenet City, collections of Italian, Flemish, Dutch and French paintings from the fifteenth to the 19th centuries as well as furniture, sculptures and works of art. Egyptian Gallery.
Visit
Duration of individual visit: 2 H min
Duration of group visit: 2 H min
Groups from 12 to 30 people.