La Sarthe invites riders to explore some 1000 km of trails specially designed for their mounts. From day trips to itinerant hikes over several days, all options for horseback riding are possible with accompanying guides departing from the equestrian centres.
Long-distance hikes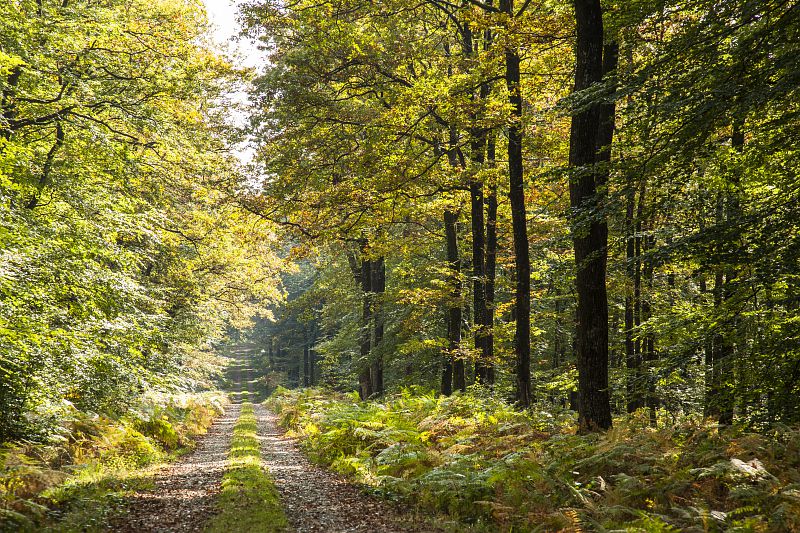 For an hour, a day or a long trip, discover the undeniable charm of Sarthe at your own pace.
Thus no less than 17 loops ranging from 2 km to 36 km are offered to you. Two other loops of 5 days of hikes, located in  the forest of Bercé  and in the Alpes Mancelles , offer all the services useful for the organization of a horseback trek in complete safety.
Equestrian centers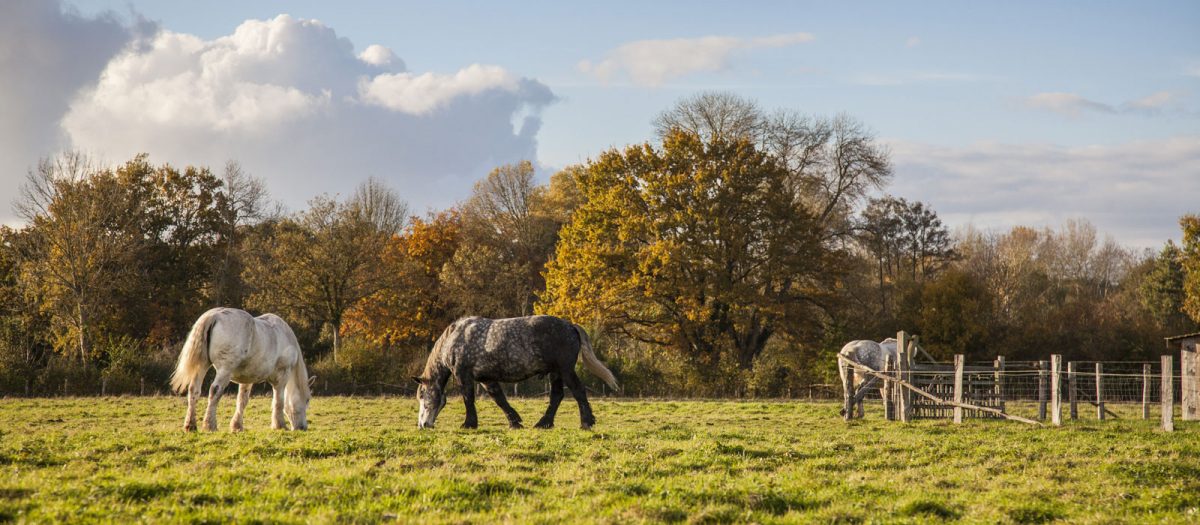 To discover the Sarthe while respecting nature, horseback riding is ideal. The Sarthe has nearly 30  equestrian centers  spread over the Sarthe territory, as many starting points for equestrian rides that you will remember…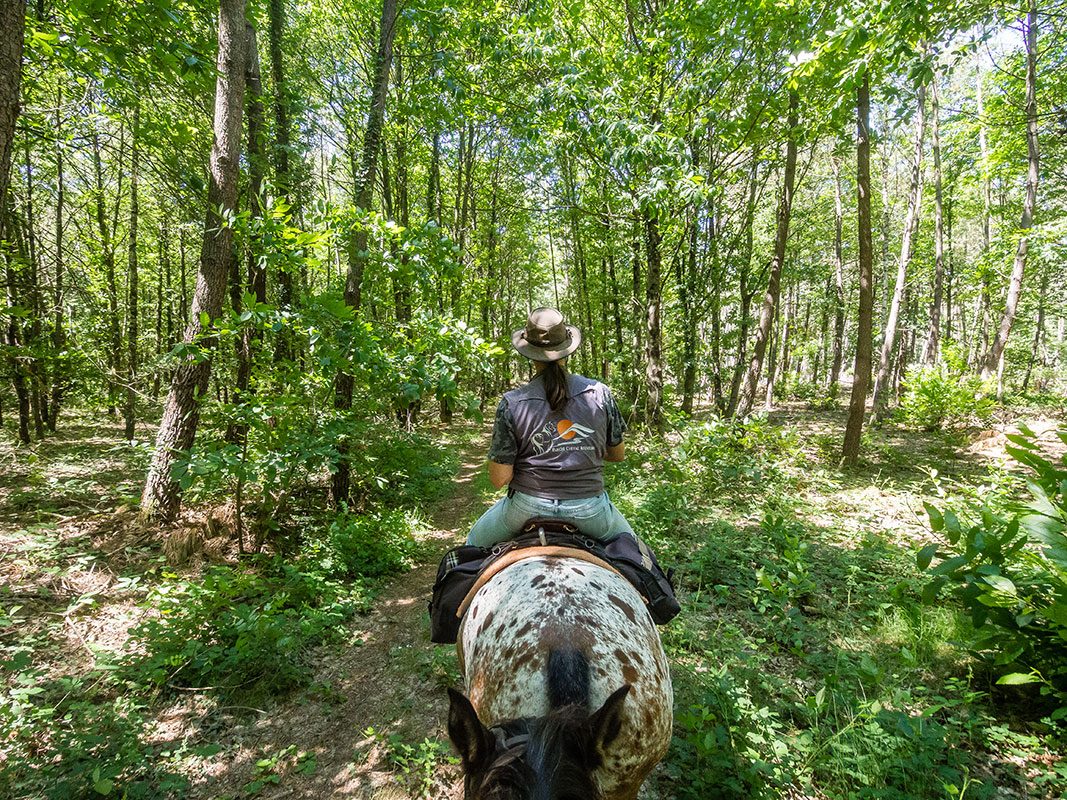 With the equestrian tourism centers at your disposal, allow yourself the pleasure of a weekend on horseback! 
History, old stones or nature enthusiasts will appreciate these equestrian routes.
Parigné Cheval Aventures offers hikes in the sand paths around Le Mans or on the Wine Route for a tasting in the cellars of the Loire Valley. Aurel Horse offers a mix between horse riding and massages in a spa. Eldorando even offers accommodation in addition to its horseback riding!