Playground of the multi-world champion Laurence Leboucher, the Sarthe has the advantage of having many places suitable for mountain biking.
Two bases for athletes
The Sarthe has the advantage of having many spots for mountain biking. Two of them are labeled by the French Cycling Federation as VTT-FFC sites. These are the  Gasseau site in St-Léonard-des-Bois  and the Échappée Vègre in Brûlon. These MTB-FFC bases offer certified, quality routes to practitioners.
Nearly 100 mountain bike circuits
La Sarthe has a rich and varied offer of mountain biking circuits and loops. Nearly 100 circuits allow everyone to indulge in the joys of mountain biking. In Bonnétable, the mountain bike circuit  is recognized at departmental level, to discover!
A huge playground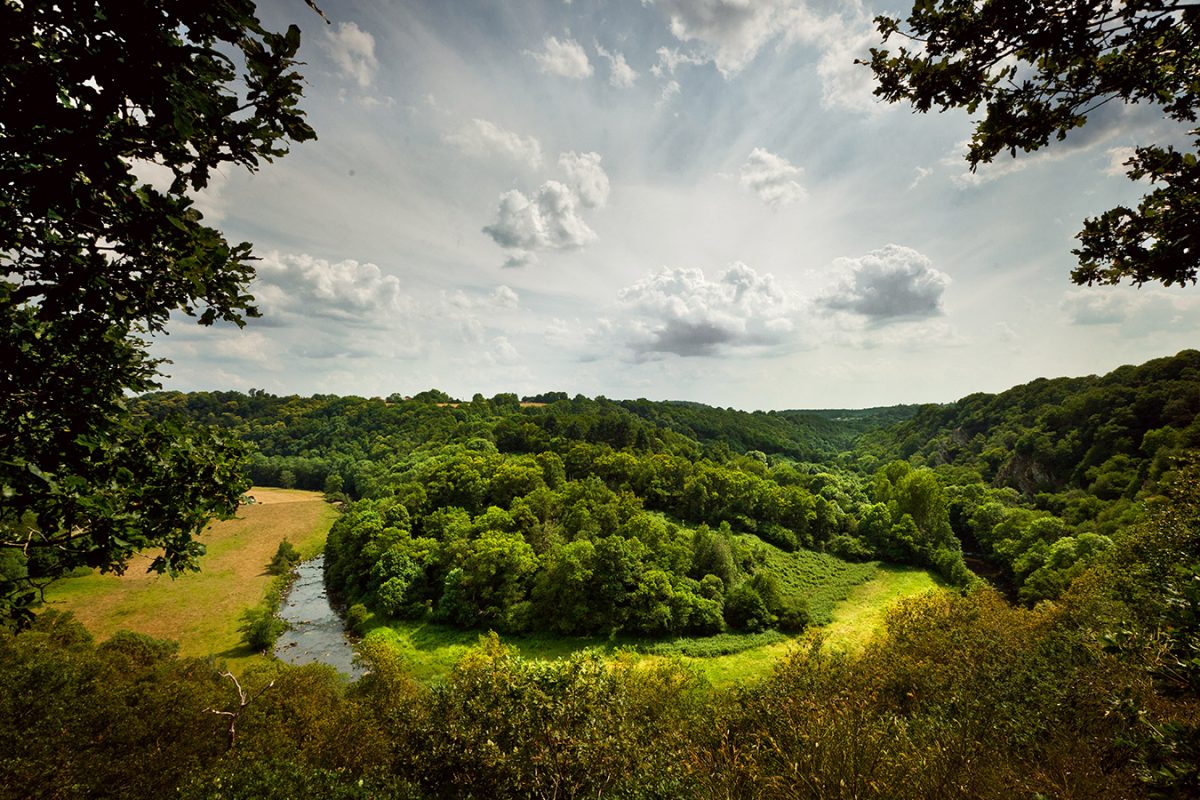 With escarpments that are out of the ordinary for the region, the Alpes Mancelles ski area  will delight you. With its ten circuits and its 280km of routes surveyed daily by the world champion in the discipline Laurence Leboucher, there is plenty to do.
Still within the Normandy-Maine Regional Park, the forest of Sillé-le-Guillaume welcomes you to its La Gamelle Trophy competition! With its events for kids, its 20 to 60 km mountain bike ride and its main event, a 55 km race, the Gamelle Trophy will bring out your champion soul!