Summer is well and truly over but rejoice, fall is on its way! The opportunity to discover the nuggets of heritage and the exceptional forests of the Sarthe.
Walk in the millennial history of Le Mans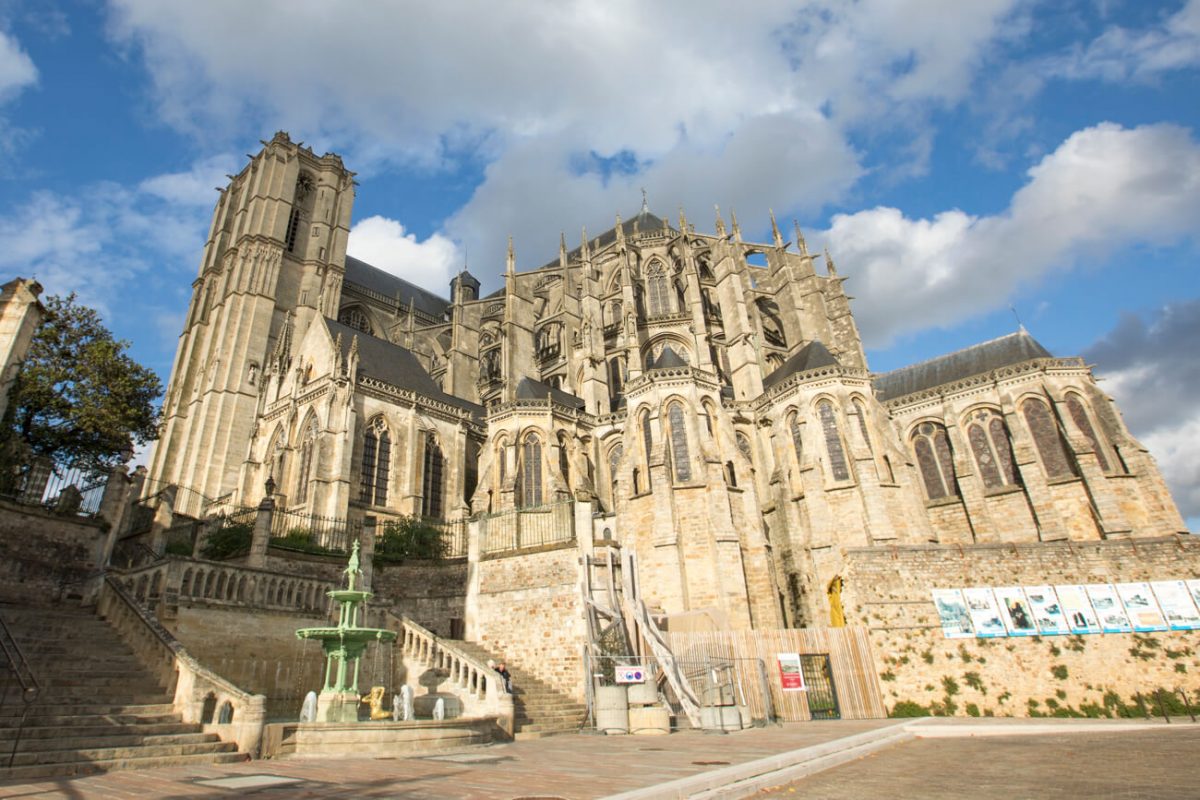 Le Mans is one of the most preserved historic towns in France. The Cité Plantagenêt reveals a historic district of around a hundred half-timbered houses, corner pillars and curbstones, mostly from the early Renaissance. At the foot of the Cité Plantagenêt, discover the great Gallo-Roman wall built between the 3rd and 4th centuries with geometric and colorful patterns. One of the most beautiful walls in Europe.
Stroll through the Small Towns of Character
In Sarthe, you will find 11 Small Towns of Character and all of them are worth a visit, such as Luché-Pringé and its fortified mill in Mervé, Le Lude, its magnificent castle and its remarkable gardens. Asnières-sur-Vègre with its 12th century frescoes and its old washhouse. Saint-Léonard-des-Bois with its wild river at the foot of the Mancelles Alps and its unique scree. Sillé-le-Guillaume with its lake in the heart of the large national forest and its fortress castle. And Montmirail with its almost 500-year-old castle.
In Sarthe, the tree is king!
Did you know that Sarthe is one of the most wooded departments in the West? Four national forests allow you to quench your thirst for forest therapy. The exceptional Forest of Bercé with its nearly 350-year-old oaks is one of the most beautiful oak groves in France. The forests of Perseigne, Sillé-le-Guillaume and Petite Charnie will give you a change of scenery, between tall pines, golden plains and steep reliefs. An interpretation center, Carnuta , allows you to better understand the particular ecosystem, through a playful museography.
Épau, the abbey of a queen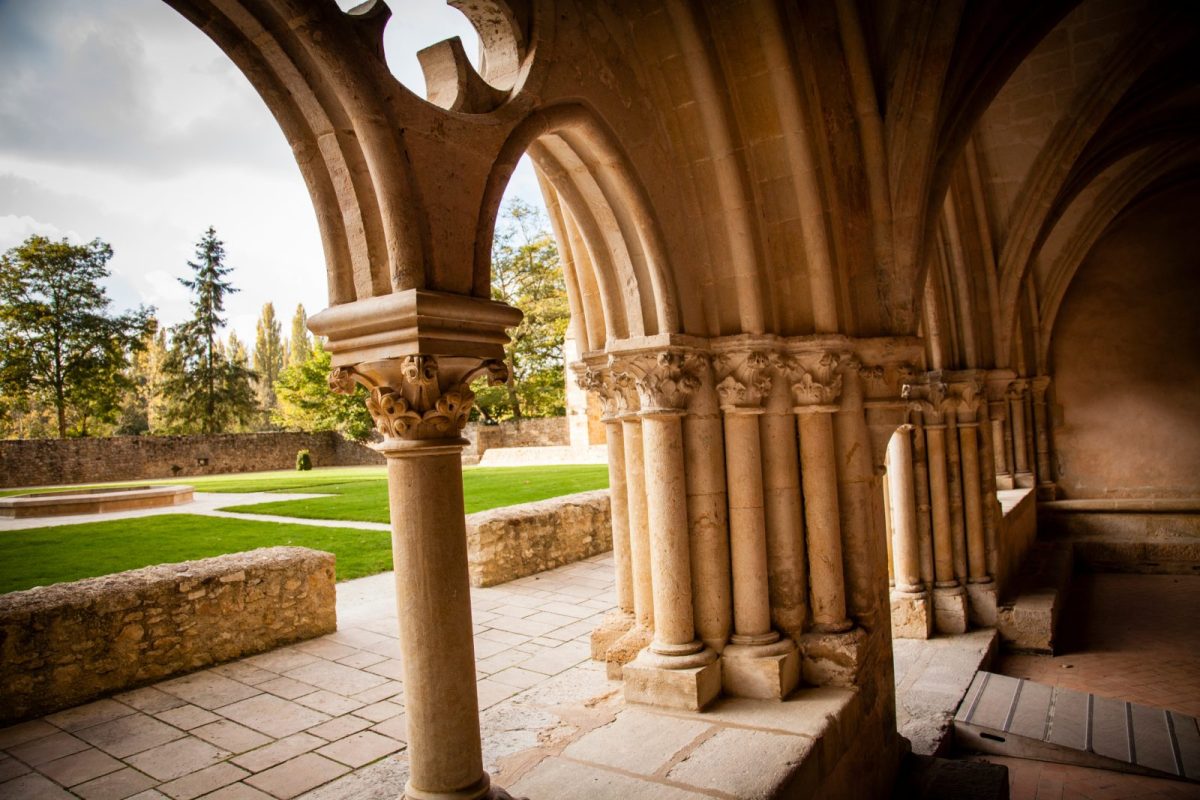 Founded in 1229 by Queen Berengaria of Navarre, wife of Richard the Lionheart, the Royal Abbey of Épau is today an essential cultural centre. At the end of autumn, she creates the event with monumental exhibitions in the heart of the abbey.