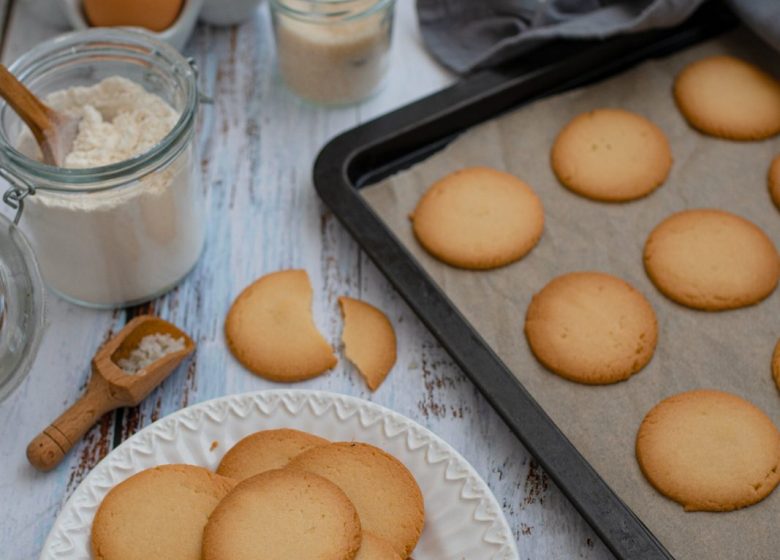 In 1932, the Drans family of pastry chefs since 1916, perfected the recipe for shortbread that we know and love today. It stood the test of time and is still used by the current gerneration of chefs.
https://drive.google.com/file/d/1R_1c8c03oUygAOU7dg1lxZdPtjoLCBQB/view
More photos
Opening
All opening periods have passed. Please contact the owner directly for more information.
Prices
Means of payment
Credit card
Cheques and postal orders