Fancy a refreshing break by the water? To bask in the shade of the great three-hundred-year-old oaks? Enjoy the simple pleasures of a holiday in the sun in the Sarthe.
Where to swim in the Sarthe?
All in the water! A dozen leisure centers and swimming pools welcome you during the summer season throughout the Sarthe. Ideal for families, they allow everyone to practice their activity in peace: canoeing, paddle, beach volleyball, efoil, wakeboarding, sailing, archery…
Canoeing and kayaking on natural rivers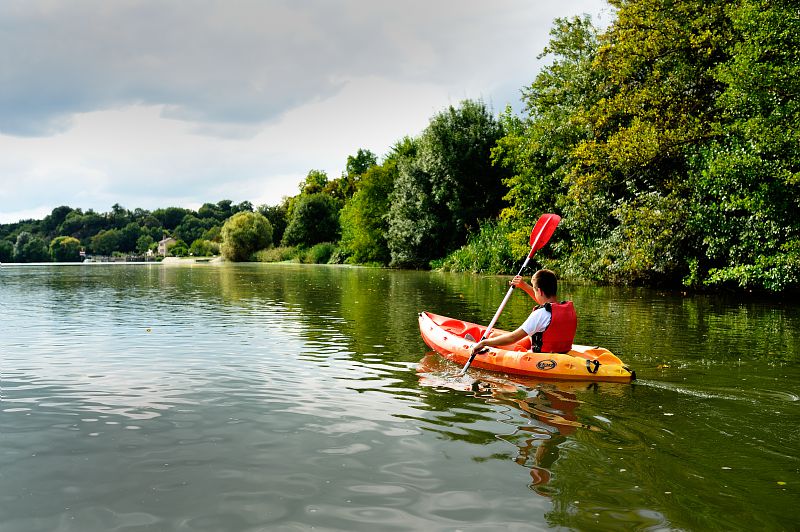 Canoeing is an ideal way to discover the landscapes of the Sarthe. It also has the advantage of allowing you to progress at your own pace, according to your desires. Whether you are seasoned or a beginner, you are sure to find the river that suits you between the Sarthe, the Loir, the Vègre and the Huisne!
Nature hikes for everyone
Discover the landscapes of Sarthe on foot, on horseback or in the saddle of a bicycle. You will appreciate the variety of hiking trails (groves, sunken lanes, wetlands and steep reliefs) and a rich rural heritage of picturesque villages. Download all the practical sheets to prepare your hike well.
In search of thrills
Lovers of thrilling activities, test your limits and discover the intrepid character of the Sarthe. Bungee jumping in the Alpes Mancelles, go-kart racing, thrill rides at Papéa Parc or wakeboarding at Wake Paradise… The choice is yours!
The Night of the Chimeras, the illuminated Plantagenet City!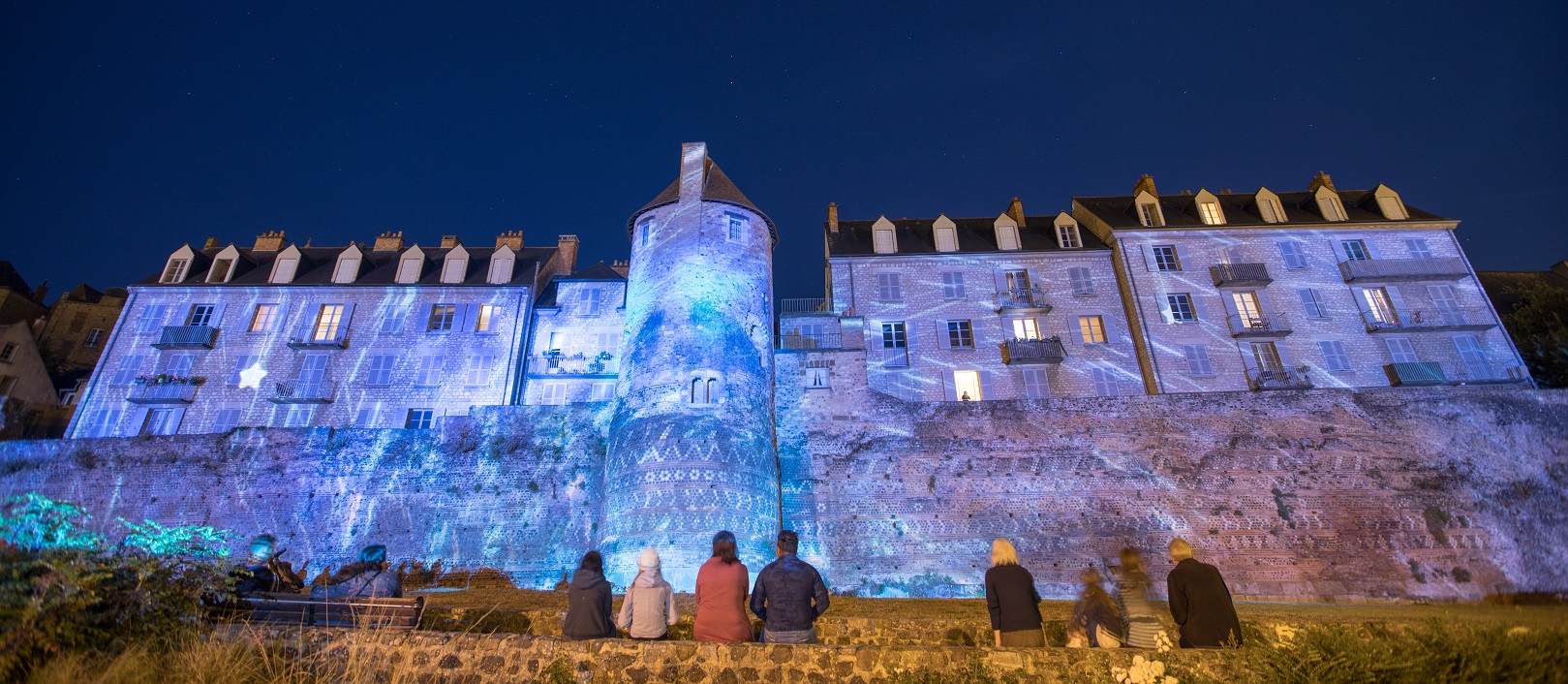 From July to August, at nightfall, cobblestones and facades of historical monuments are transformed into projection screens. The Cité Plantagenêt enters the scene! A unique journey between history and legend to experience with the family.