Are you tempted to stay warm this winter? Don't let yourself be discouraged, we show you that despite the cold, there is plenty to motivate yourself to go out in the Sarthe, outdoors for lovers of winter colors and indoors for the most chilly!
A little culture
Whether it's contemporary art with the Fonds International d'Art Actuel , the territory's archaeological treasures with the Carré Plantagenêt , the world of the forest in Carnuta or the creations of pottery makers in Malicorne, the Sarthe museums will not be lacking to dazzle your winters.
A family adventure… and in the warmth
What could be better than going on an adventure while staying warm. Climb to the peaks with Vertical' Art, a fun bouldering room for young and old. Travel to the future with virtual reality experience at VR Evolution. Test your driver's reflexes in one of the indoor kart circuits in Sarthe!
Horseback riding: nature in winter
Bocage, exceptional forest, rocky relief, go with one of the many equestrian centers of the Sarthe on a horseback ride to discover the beauties of the Sarthe nature. Accompanied by an experienced instructor, children will learn the basics of horse riding.
Dog sledding in the forest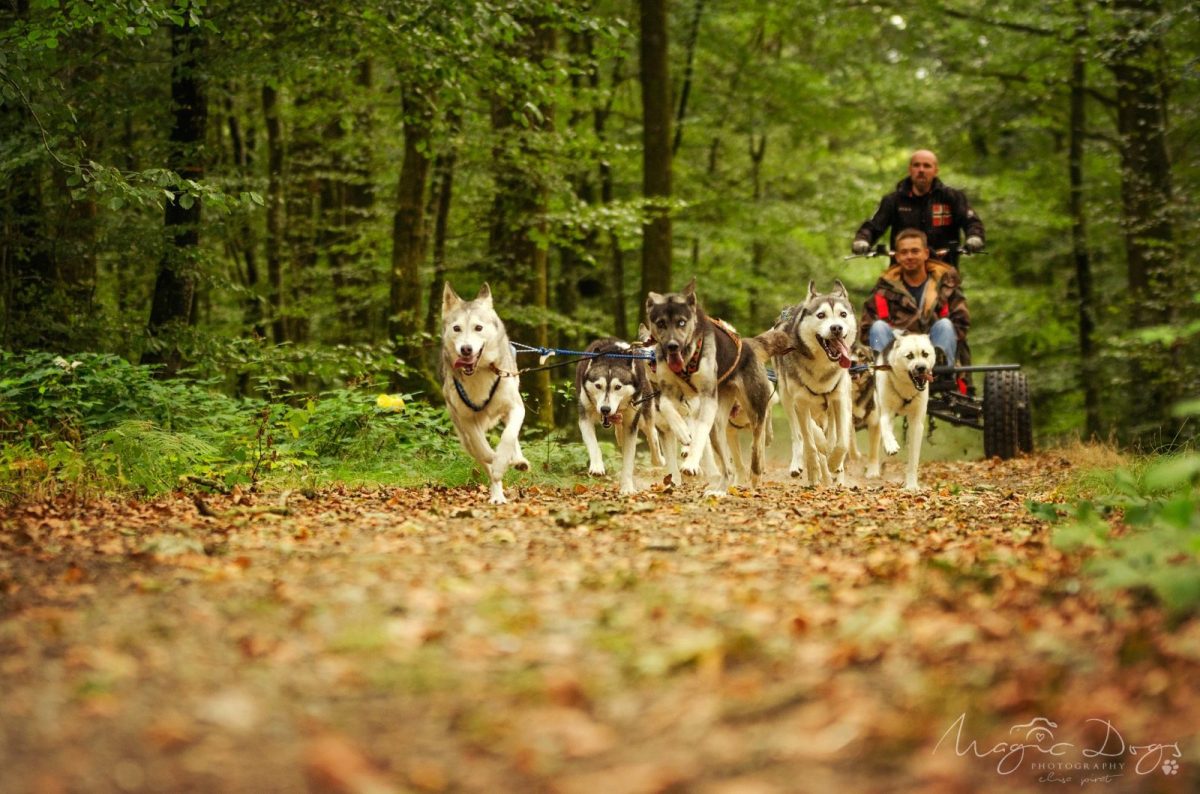 The cani-kart is a kind of sled on wheels connected to a dozen dogs. As with a hitch from the Far North, hurtle down the forest at high speed for unforgettable sensations! The cani-kart is accessible to people with reduced mobility.