We are all looking forward to Spring Break. The days are getting longer and longer and nature will soon show its thousand colors. It is also a period when there is no shortage of entertainment!
Holidays on the farm, meeting the animals and the local terroir
Enjoy a fun time during a visit to the farm to discover the animals in a friendly atmosphere. As a family, come and discover the passion of the Sarthois breeders who open their doors to you and kindly share with young and old through treasure hunts, tastings or even walks in the pastures!
Traveling by bike: routes to get away from it all
Between La Vélobuissonnière (V44) and the Vallée du Loir à Vélo (V47), the Sarthe offers beautiful itineraries and loops still preserved from the crowds. These itineraries are enriched with restaurants, services or charming accommodation at your service!
Walks in the most beautiful gardens of the Sarthe
The month of May is conducive to strolling through the many gardens of the Sarthe. Thematic, remarkable, orderly or wild gardens, everyone will find something to their liking.
Discovering animals from all over the world
Three zoos welcome you in Sarthe, each with their specificity.
La Flèche Zoo, with nearly 1,500 animals from 5 continents, is one of the largest zoos in France. Spaycific' Zoo presents species rarely presented in zoological parks and little known to the general public: armadillos, dingoes, bush dogs…
The Pescheray Zoo, located in a beautiful natural park in the middle of a forest area in Breil-sur- Mérize gives pride of place to crabeater raccoons, golden jackals, European elk…
24 Hours of adrenaline!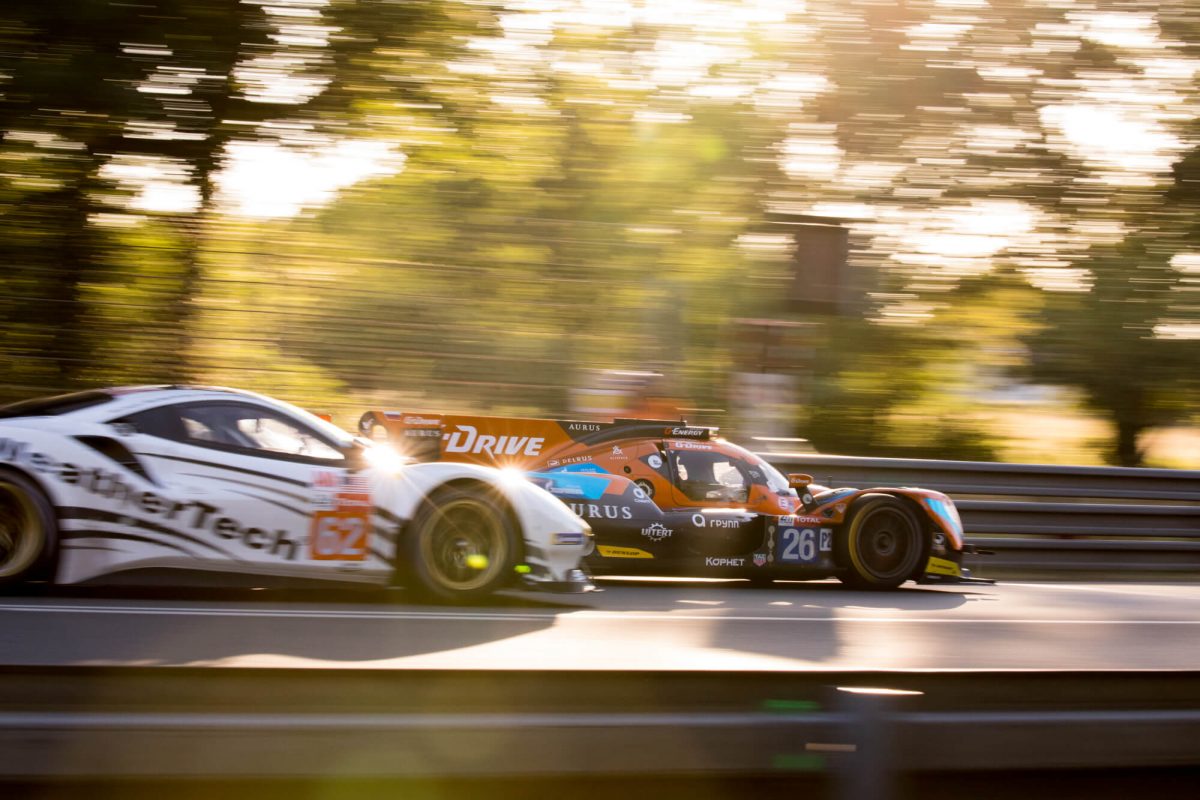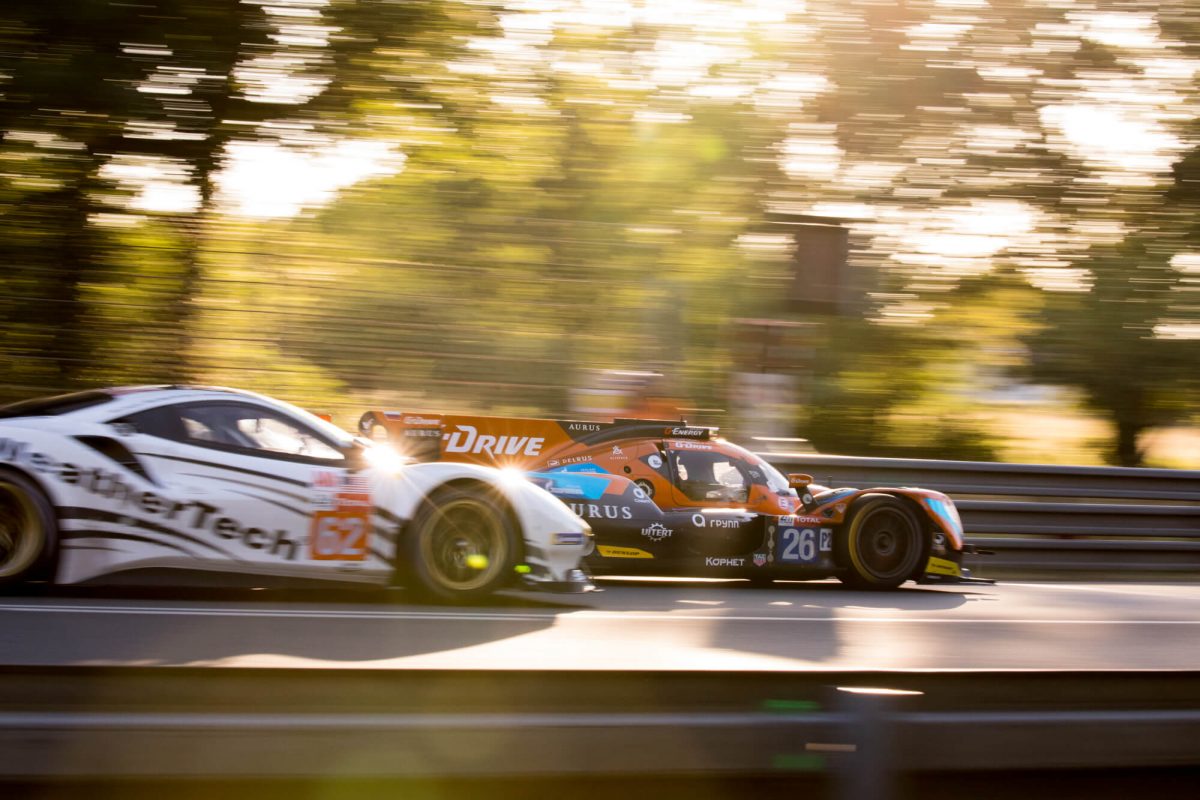 Impossible to evoke the Sarthe without the mythical race of the 24 Hours of Le Mans . On the circuit, one of the longest in the world, the cars approach 350 km/h. Beyond the race, it's also a celebration for the family: visit of the paddocks, drivers' parade, concerts, games… Don't forget the 24 Hours Museum which will make you relive the glorious history of the race with the most iconic cars in motor racing.